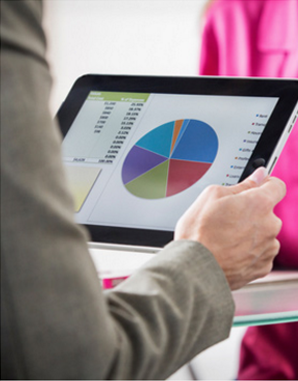 Dear Parents/Well wishers,
Welcome to Vidya Vatika World School.
Choosing the right school for your child is vitally important.
Parents and carers want their children to receive the best
education possible in a happy andsecure environment. We are confident that we offer a safe and happy school with the highest standards of education and care. We are proud of the warm and welcoming atmosphere always evident in Vidya Vatika WorldSchool. Children are greatly valued and nurtured from the time they enter our school, to experience success in learning and personal growth.
We value our excellent relationships with parents and well wishers and place importance on forming strong partnerships with you from the start of schooling.
[scp_block_quote_alt width="100%" float="left"]"At Vidya Vatika World School (VVWS) no student is average; each one excels in a different genre"[/scp_block_quote_alt]
We at Vidya Vatika World School give an equal emphasis on academics, sports, games, art & creativity. So far, the institution has been able to achieve its goals by successfully running sports and games academies under experienced and renowned experts. Vidya Vatika World School is Proud to Present "Breathe Easy" Environment!
Information is liberating. Education is the premise of progress, in every society, in every family. The function of education is to teach one to think intensively and to think critically. Intelligence plus character – that is the goal of true education.
Whether your child is beginning at Nursery or joining us later on, we hope the years spent here will be happy and successful. Where your child is loved and is safe. The information in this prospectus is intended to help introduce you and your child to our school. If you would like any policy documents please make your enquiry at school office. I am sure you will have questions to ask which can only be discussed personally so please contact us at school and we will be delighted to meet with you and your child.https://essay-online.com/